IT TAKES THE RIGHT LEADERSHIP TO LEAD
THE USDRC EXECUTIVE TEAM
Our Founding Team includes: Adrian Bruneau, Retired U.S. Marine Corps Colonel Paul "Bubba" Deckert and Htet Htet Rodgers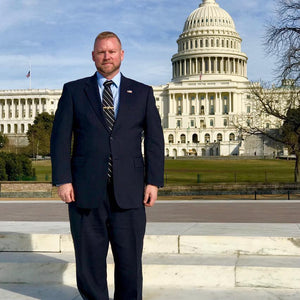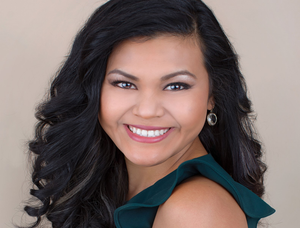 When disaster strikes, lives are abruptly lost, upended and the world is upside down. Disaster survivors often lose everything, their homes, valuables and worse, loved ones. The USDRC exists to lessen the impact of disaster, and help communities, and lives recover and heal.
In August of 2005, my home along with the homes all of my close family, friends and neighbors were destroyed by the flooding in the aftermath of Hurricane Katrina. The neighborhood I grew up in was devastated by floods topping 12 feet of water from Lake Pontchartrain in New Orleans, the water remained for over 4 weeks. Having to personally navigate the path to recovery was not only daunting, it was frustrating and infuriating.
Government breakdowns at all levels, Federal to local, added fury to frustration. When you are affected by disaster it can be traumatic and life changing. As a U.S. Marine, I had seen devastation in many places but nothing prepared me to see my home and entire neighborhood in tatters, completely destroyed. You feel alone, despondent and without hope. Government failed my family, my friends, my neighbors, people I loved. It took 6 years to rebuild, mostly because government was in the way. I vowed then, that I would use my connections and work in politics to never let that happen to anyone affected by disaster, ever again. 
Out of tragedy was born hope and a desire to help solve the problems created by disasters. Since 2005, we have worked with all levels of government and populaces affected by disaster to greatly improve, streamline and speed up, disaster resilience, response and recovery.  
We work with all the stakeholders in communities to help them institute policies and programs to build more disaster resilient structures and infrastructure, help with immediate response and recovery in the catastrophic event of a disaster.
The USDRC Team is committed to being the vital network link between the government, the disaster recovery industry and those affected by disaster.